27 February 2023
Open House 2023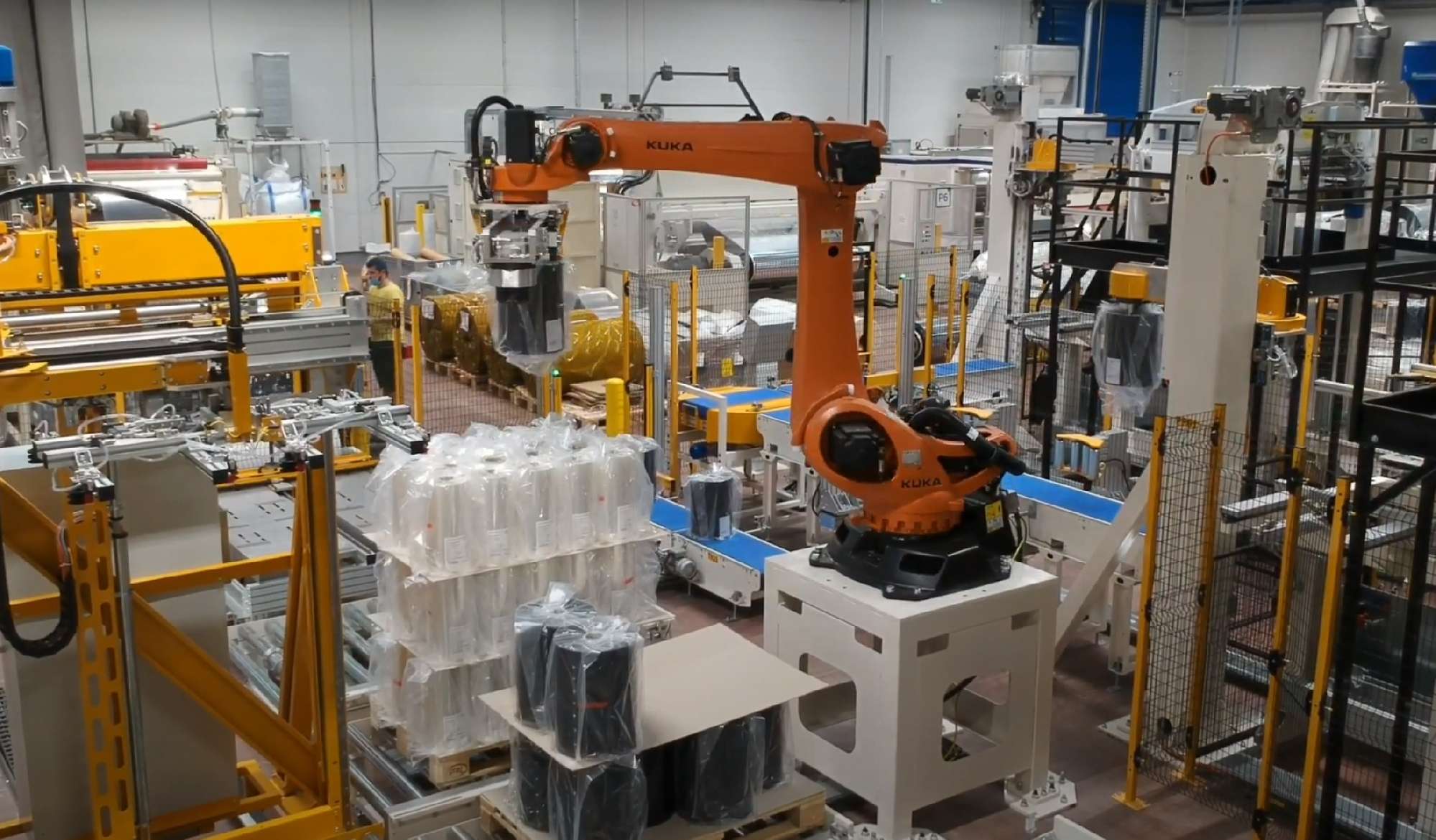 Zancaner opens its door!
The open house will take place at the Zancaner's plant in Valduggia (VC) from March 27th to April 06th and all the interested operators will have the chance to see a handling and palletizing line that handles all the production coming from two slitters.
The system will be completely running and we will be able to show the unloading of the reels, their labelling, packing and palletizing along with a complete pallet packing and labelling line.
We as Zancaner have been also working to always improve the tracking of the reels along the line and we developed a new interface system to visualize the whole process real-time.
We will be able to show each step of the order status along the line and how we can record the completed operations.
This functionality can reduce possible mistakes in the reels handling by standardize the flow of the same and increase the efficiency of the production machines linked to the line.
Our open house will surely be very much interesting not only for those people who want to take a look of one of our complete lines but also to see the many different solutions that we can offer to our old and potentially new customers and how we develop such complex projects.
We are very skilled in considering all the possible needs of each customer and find the best solutions to meet them.
Visit us! For more info please send an email at info@zancaner.it